Beaufort, SC, a small charming southern city situated on the coast in the low country, is a destination that I highly recommend you add to your list of places to visit!  I recently spent some time in Beaufort and I'm so excited to share a bit more with you about the places I visited while there!  Starting with Low Country Produce!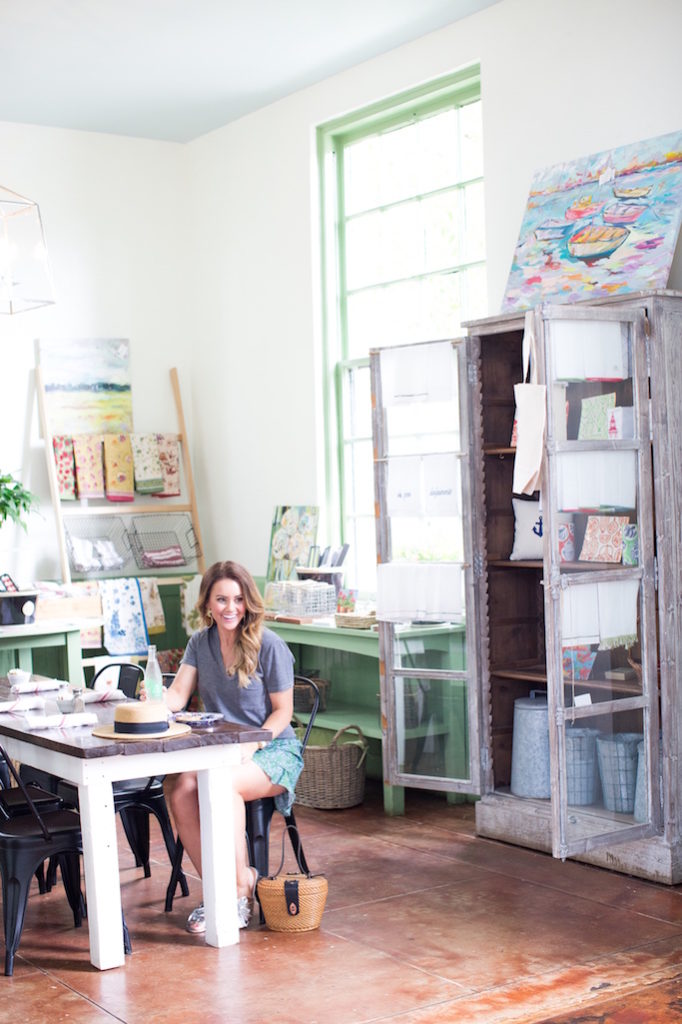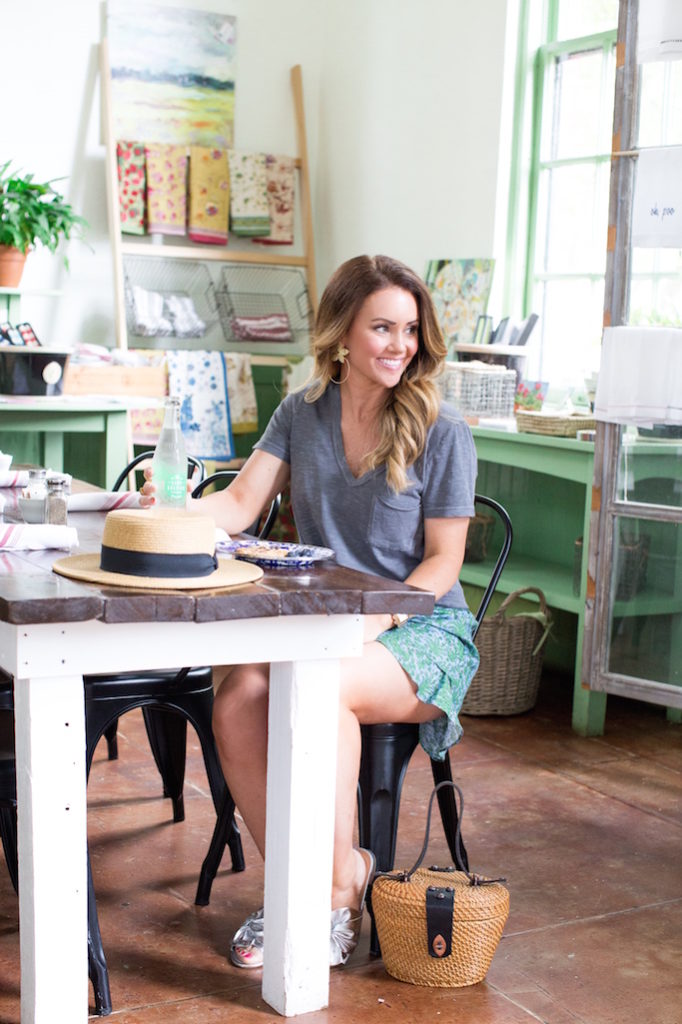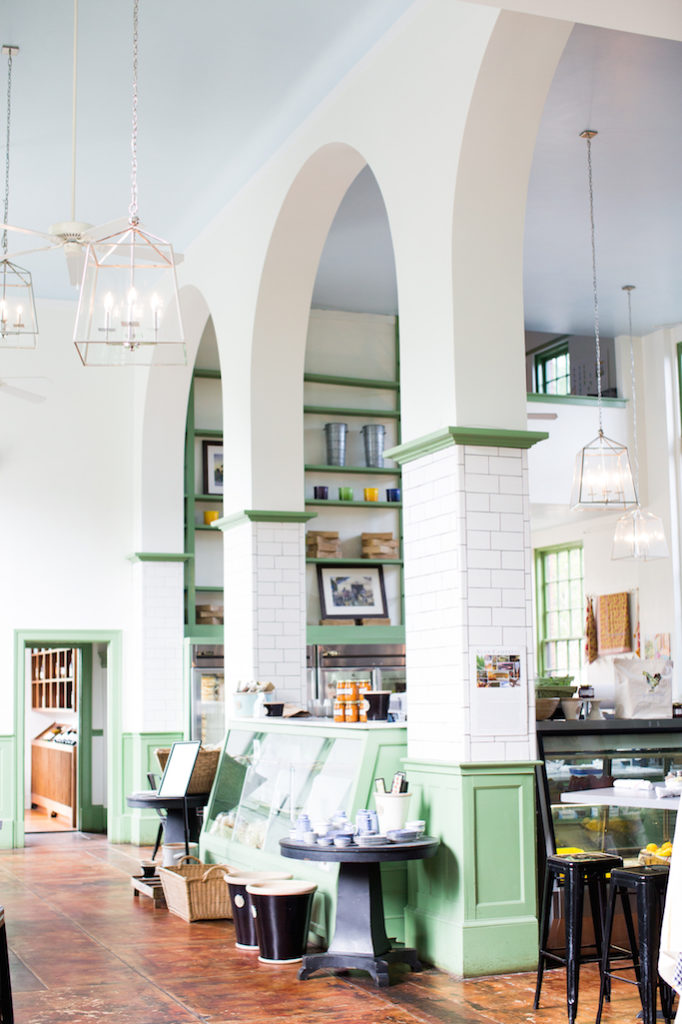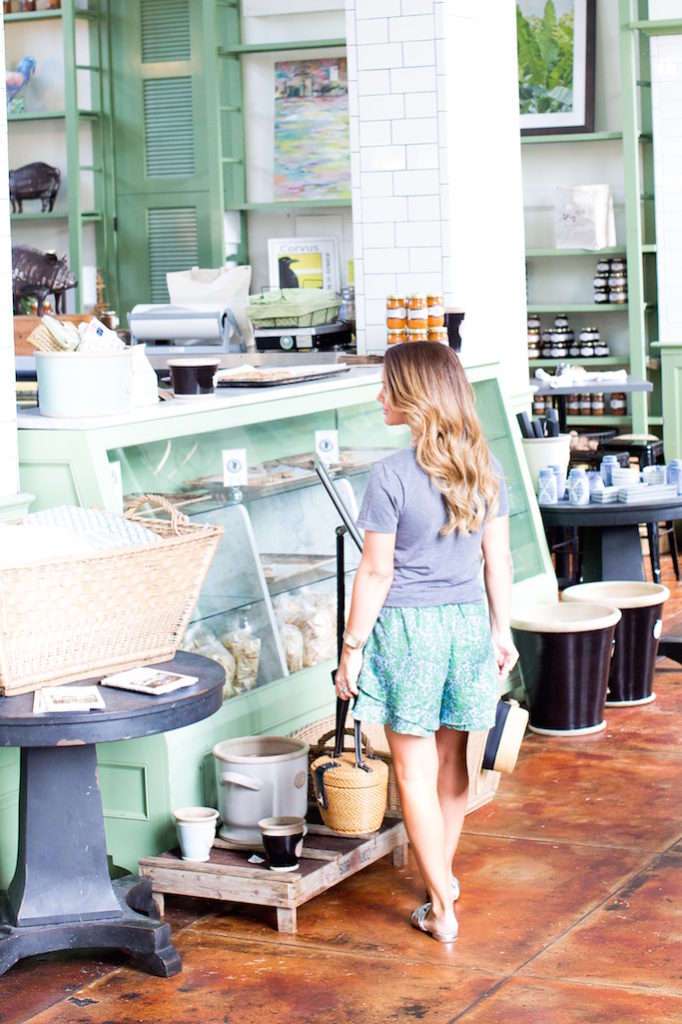 Photography by Meredith Hilleary Photography
Low Country Produce is one of the most charming spots in Beaufort!  From it's delicious menu of freshly prepared dishes, to its sundries & cannery, to the fresh baked pies and goods, to the unique home goods…you will find yourself wanting to spend so much time here immersing yourself into a slower pace of life.  The southern charm fills the air at Low Country Produce and there are so many little nooks to explore.
We started our day here and if you are to visit Beaufort, I recommend heading over to Low Country Produce for breakfast or lunch.  Even if you want to just grab a delicious pastry or a refreshing beverage and pull out a great book…this is the perfect space to spend some time relaxing.  Sit, relax, and soak in all of the southern charm around you.
I'm certain you will adore Low Country Produce just as much as we did!  We can't wait to go back next year!
Have you visited Beaufort, SC and if so, did you stop into Low Country Produce?
As always, thanks so much for stopping by and I hope you have a great day.  See you back here real soon and stay tuned for more of my favorite spots from Beaufort, SC!